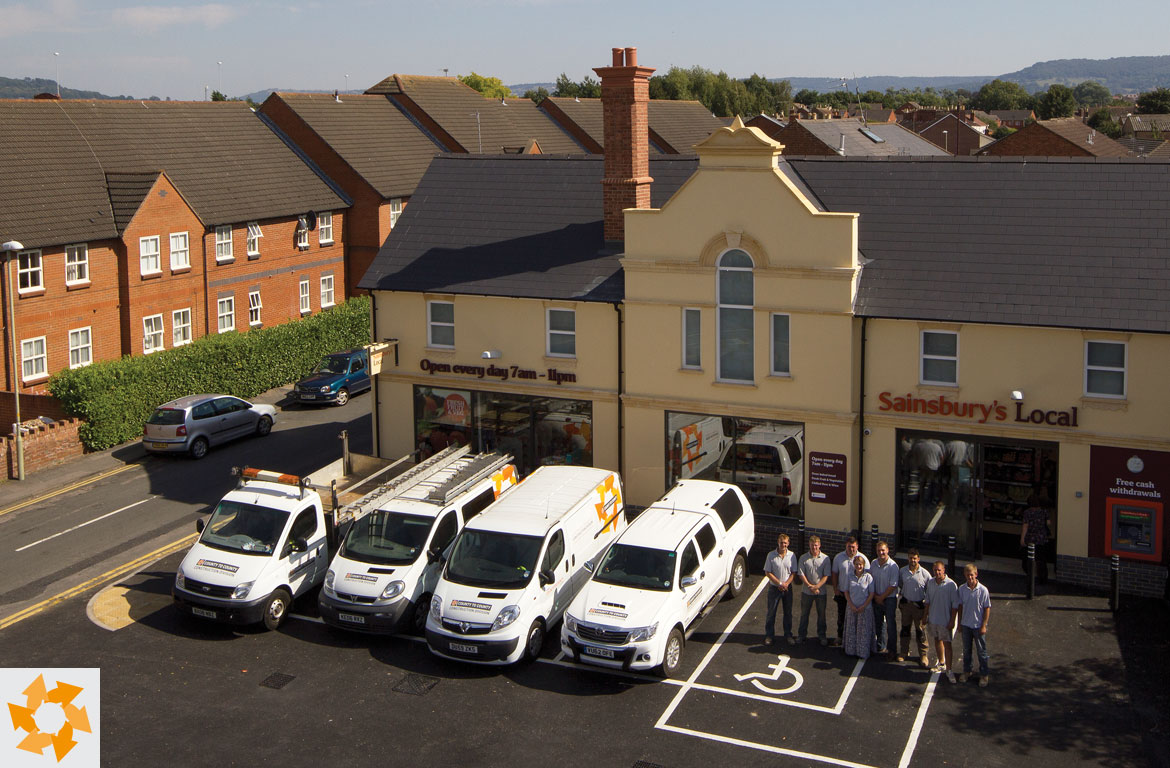 Established four years ago as a mixed use developer, County to County Property Group is a construction and development specialist based in Gloucestershire. It focuses on large scale land trade and acquisition.
Central Union was recommended to County to County by John Ryde Commercial – a third party land agent – to arrange peer to peer loans for projects. County to County has worked with Central Union to fund two commercial developments and one ten-unit residential development.
After spending a lot of time jumping through hoops with traditional financiers, County to County turned to peer to peer lending to raise debt quickly. Central Union helped the business by taking on all of the administration to secure the loan, freeing up precious time and resource for the company. For each development it took an average of three weeks from the first project meeting to receiving the funds.


Visit website