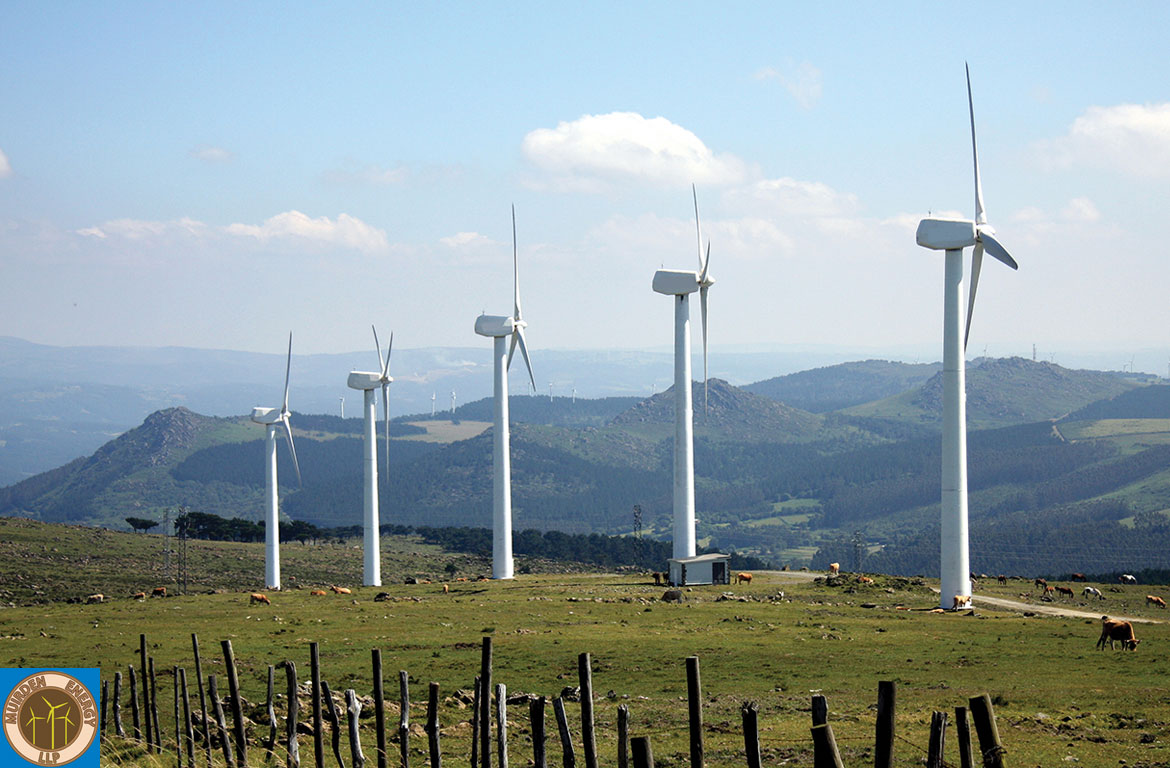 Muirden Energy operates in partnership with farmers and landowners to develop, build and operate renewable energy opportunities throughout Scotland. The company was founded in 2009 and expanded on Muirden's already impressive renewables portfolio. It grew out of the Muirden farming business which diversified into the wind turbine business after three experimental turbines were erected in one of Duncan Farms' fields.
Muirden Energy has worked with Central Union on three projects to date after fellow renewables company, Moscliff, recommended Central Union as an experienced debt facilitator in the wind turbine sector. In total, Central Union has so far secured substantial funding for the business.
Using its extensive industry knowledge and experience, Central Union provided Muirden Energy with confidence in engaging with the peer-to-peer lending system, helping to ensure that projects ran smoothly. It took an average of six weeks between the initial kick-off meeting to receiving the debt required for each project with finance arranged by Central Union.

Visit website