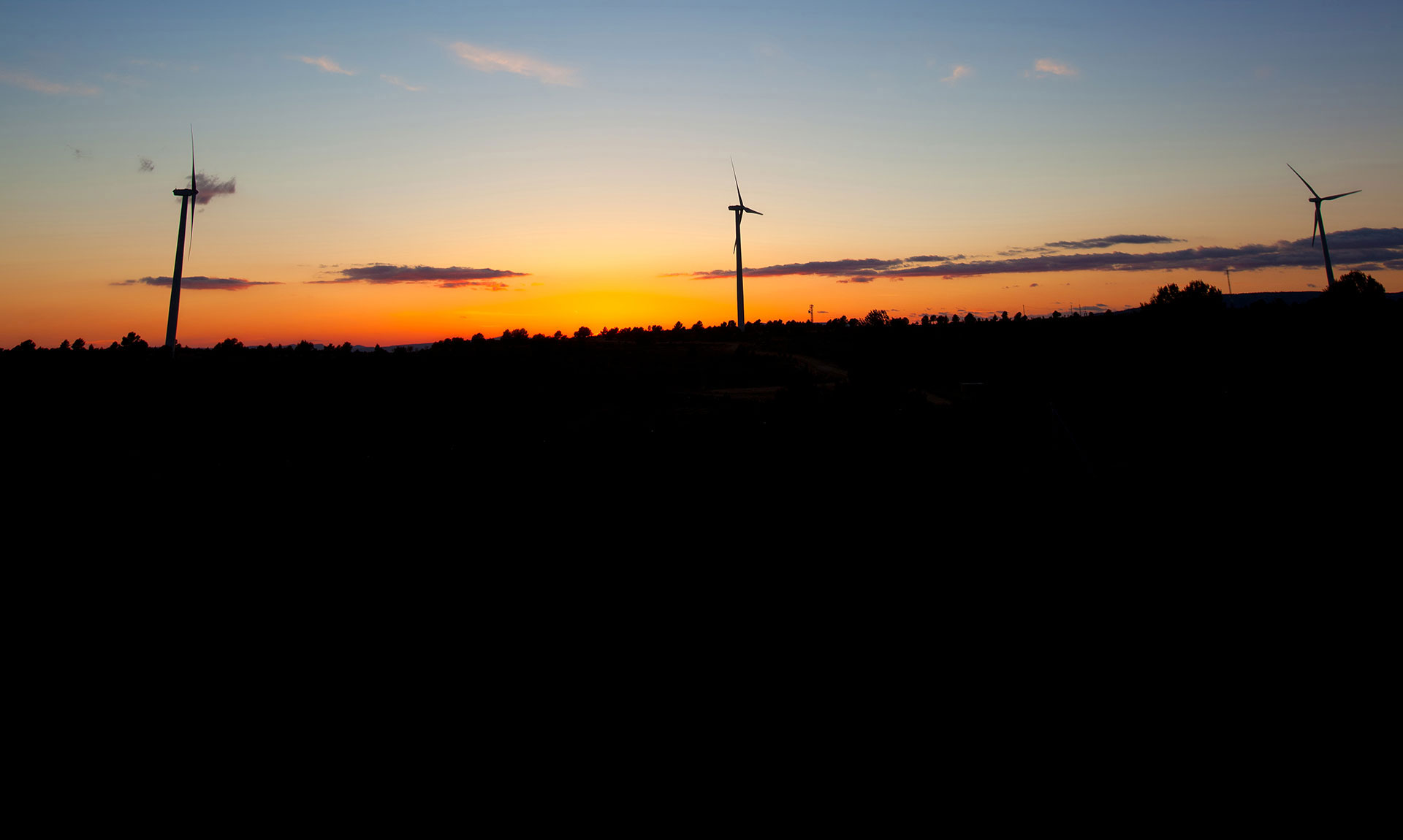 WELCOME TO CENTRAL UNION
Finance sourcing specialists for renewable energy and property projects.
EXPERIENCE
---
Many years experience of sourcing and arranging debt finance for all types of property and renewable energy projects throughout the UK.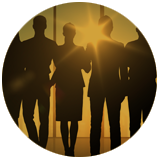 Number of clients worked with
---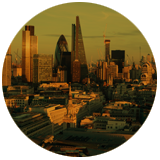 Largest single loan to date (millions)
---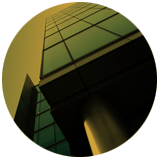 Total loans to date (millions)
---
Aberdeenshire
---
Three 500KW Wind Turbines
Refinancing
£1.2 million
Weymouth
---
Two Completed Residential Projects
Development Exit
£2.0 million
Blyth
---
Deep Sea Jet Trenching ROV
Financing
£930,000
County Londonderry
---
Two 225KW Wind Turbines
Refinancing
£1.25 million
North London
---
Three 'Passivhaus' Houses
Site Acquisition and Development Finance
£2.2 million
Cheltenham
---
Twenty Nine Unit Residential Project
Acquisition Finance
£1.82 Million
Lancashire
---
4.5MW Gas Peaking Plant
Financing
£2.25 million
Berkshire & Cornwall
---
Three PFS/Convenience Stores
Investment Finance
£7.0 million
Devon
---
Local Neighbourhood Centre
Development Finance
£1.5 million
South Aberdeenshire
---
1.5MW Wind Farm
Sale
£4.0 million
Evesham
---
Six Town Houses
Refurbishment Finance
£2.1 million
Guildford
---
PFS/Convenience Store
Development Finance
£4.4 million
An experienced property professional who has been involved in the financing, management and construction of most types of property and renewable energy projects.
We endeavour to minimise the time you spend sourcing and organising the finance you need.

We specialise in arranging finance for all types of property projects and renewable energy including solar, wind power, waste to energy, and grid support plants.

We aim to establish long term relationships with our clients to ensure that we understand their business and can provide advice tailored to their needs.

We prepare a concise overview of the project and a financial summary for presentation to prospective lenders, where required a full financial model will be prepared.

We always visit sites to ensure we have a full appreciation of the scheme.

We have the industry knowledge to select the right finance partner for you, using senior, mezzanine, bridging or private finance from all sources including crowd funding.

Central Union monitor project progress, assist in further drawdowns and any reporting required to keeping the project funded according to plan.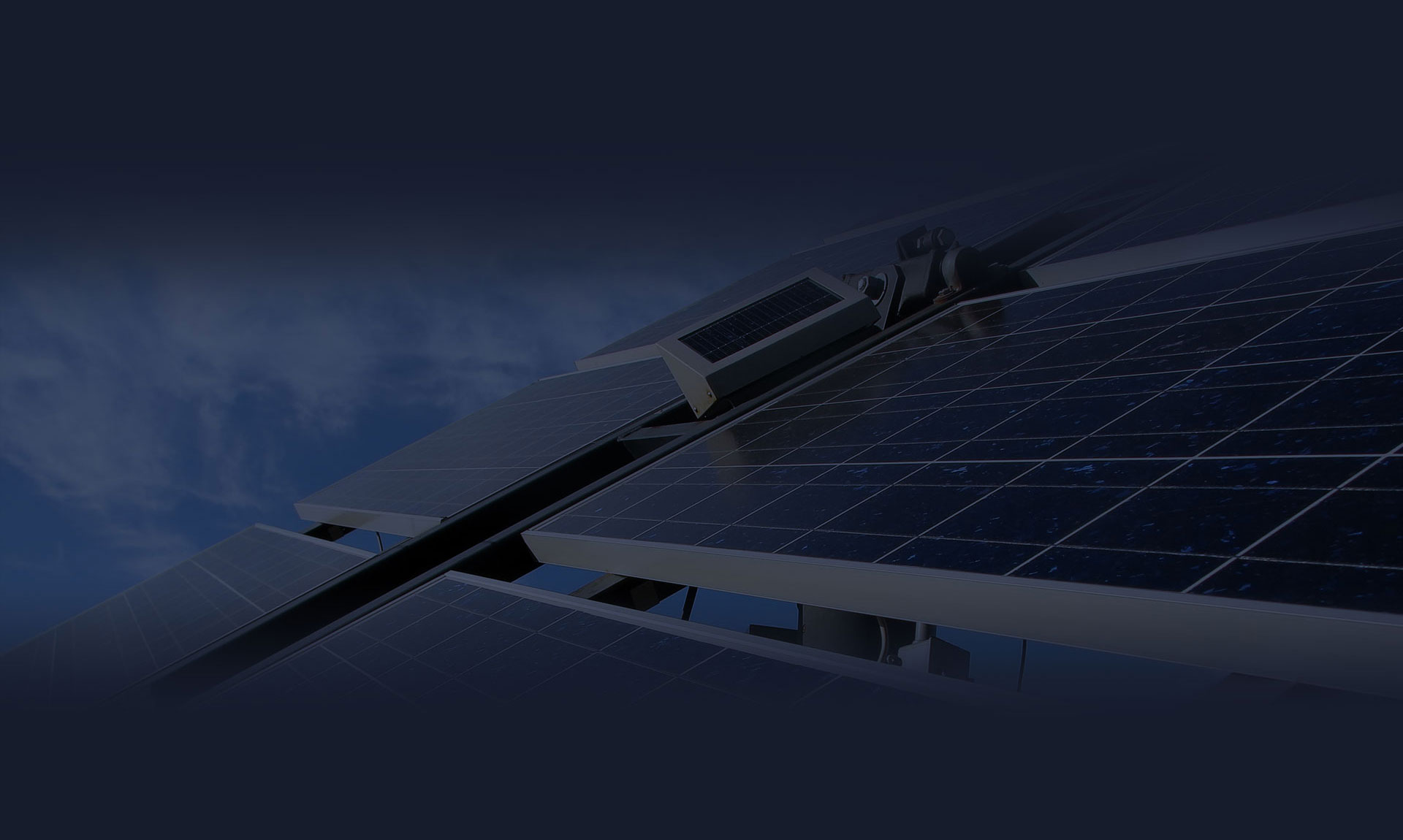 CONTACT US
---
We're always happy to look at projects and provide free preliminary advice – the earlier the better.
Everything you tell us will be treated in strict confidence.